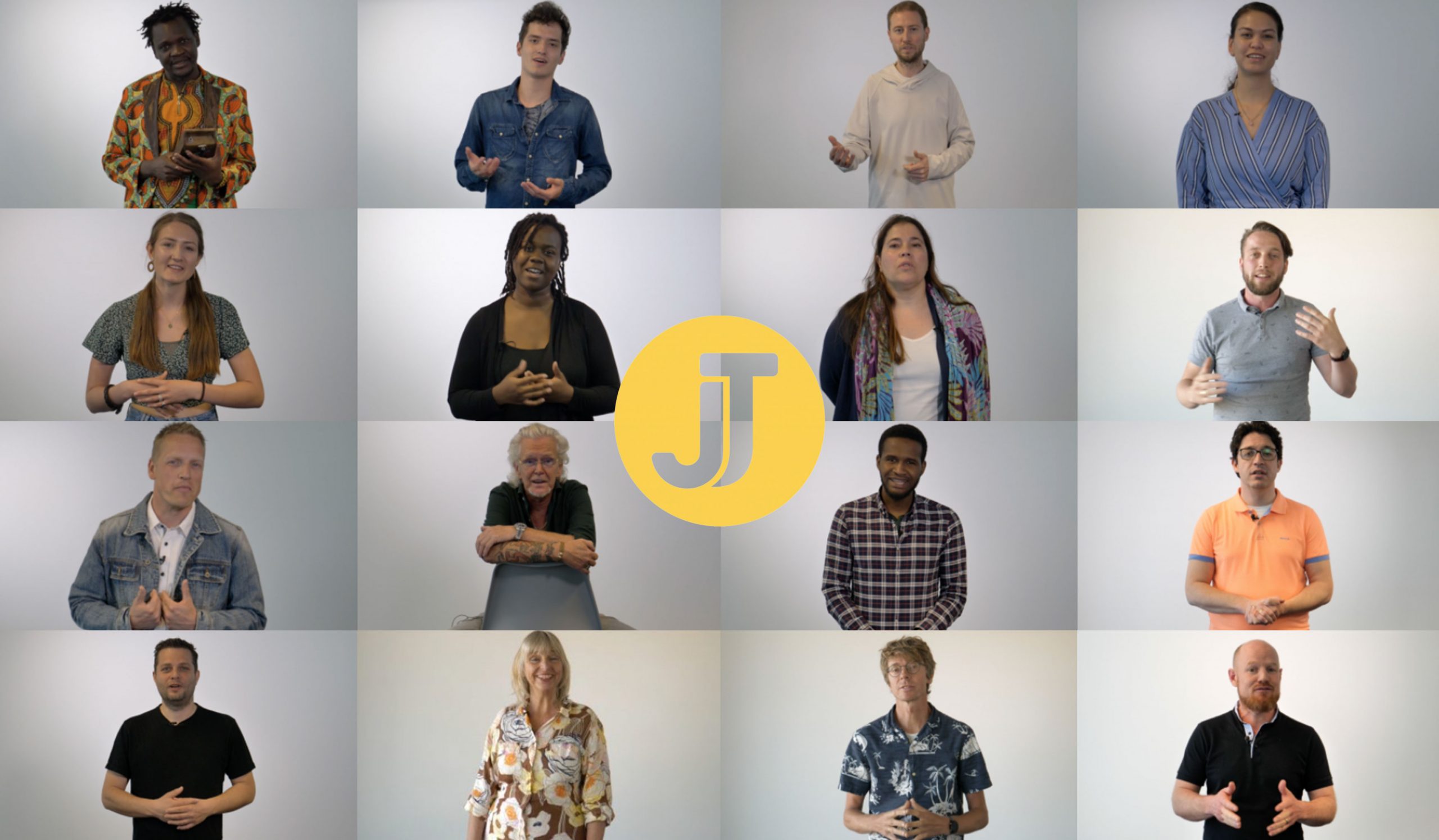 Welcome to JesusToday
Who is Jesus really and how relevant is he for today? On this website you will find unique personal stories. Stories of people who tell in their own way what they have discovered about Jesus and what influence that has had. In other words, a site full of reviews about the person who, among other things, our era is named after.
Take a look around and be amazed. Discover how current and relevant Jesus Christ is in the lives of these people. Who knows, maybe one day your story will also be on this website. Either way you will discover new things and above all be inspired.
Have fun!